Window Tinting Maroochydore
---
Maroochydore is a sunny paradise, but that means your home can be hot year round. Window tinting is the most affordable way to keep your energy bill down. It has the added benefits of making your home more secure, adding privacy, and giving an aesthetic touch. Window tinting does all this and more at a price everyone can afford.
---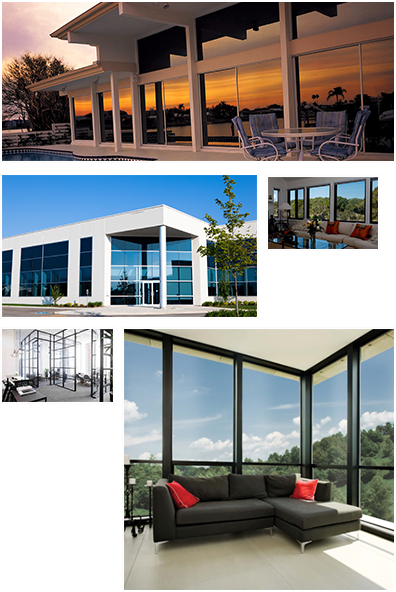 Energy Saving Window Tinting
Window Tinting keeping your energy bill down in any weather. Summers in the Sunshine Coast can be unbearably hot. By installing a tinted film you can reflect 60 percent of heat and 99% of UV rays. This significantly reduces the costs of cooling your home, and can reduce you annual energy bill as much as 35% percent. There is the additional benefit of filtering out the harmful rays that fade carpets and couches, ensuring your interior decorations will last a lifetime.
Safety and Security
Security film is offers an extra layer of defence to your home. The film makes windows stronger and more durable, making it difficult for people to break into your home. It also protects against stray golf balls, if the window does crack the film holds it together and makes clean up a breeze. In the unlikely event that your home is targeted by graffiti spraying vandals a film is much cheaper to replace than an entire window.
Increased Privacy
Do you want to keep your blinds open to enjoy the Maroochydore coastline, but don't want passers-by peeping in? Window tinting offers the perfect privacy solution. Say goodbye to peeping neighbours and hello to beautiful views and filtered sunlight.
Call the home and office window tinting Maroochydore experts on 0408 587 768 and we can show you the best products for your requirements.
---