The window tinting experts in Brisbane and The Sunshine Coast
---
We offer many options for tinting your windows and can customise a solution for your home or office.
Call us and let our staff, the window tinting experts in Brisbane and on The Sunshine Coast show you the best products for your requirements.
---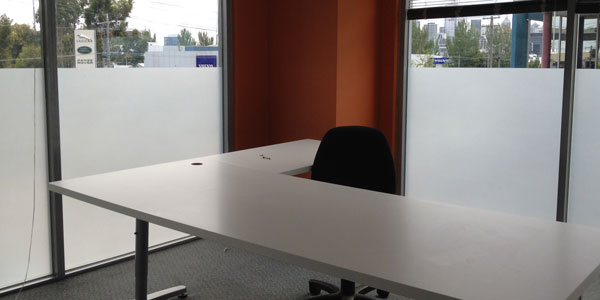 TINT YOUR OFFICE
---
Keep your office cooler in summer with tinted windows. Tinted windows make a huge difference to the amount of heat your windows absorb, and can also keep the contents of your office private. You won't have to worry about people looking in your office, reducing the chance of a break-in or theft. Contact us today for a free quote.
---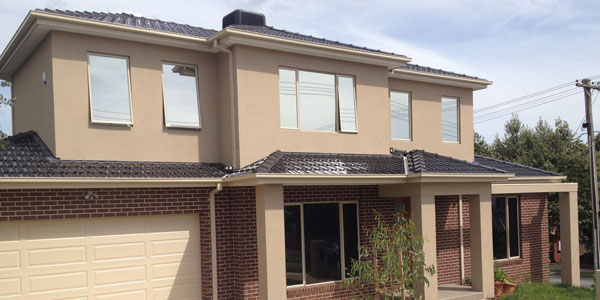 TINT YOUR HOME
---
Tinting your windows can make a massive saving to your energy bills. If you tint the windows of your home, you'll find the suns rays will be reduced, making your home cooler through those hot summer months.
Tinted windows around your home can also protect your furniture, carpets and curtains from fading. Call Green Guard Window Tinting today for a free quote.
---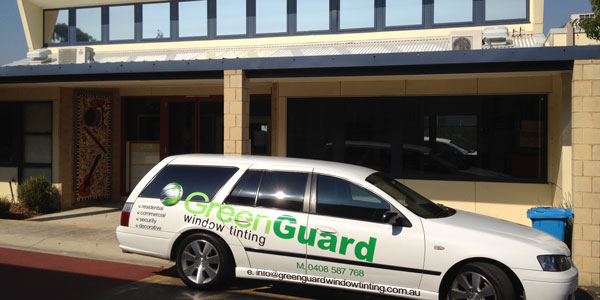 GREENGUARD PRODUCTS
---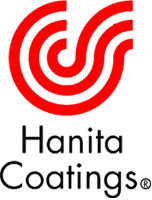 Green Guard Window Tinting offers professional glass tinting services, and when it comes to tinting we are the window tinting experts in Melbourne and South East Queensland.
That's why we can pretty much tint anything you need us to; your caravan, your shed! Call us to discuss your individual needs.
---